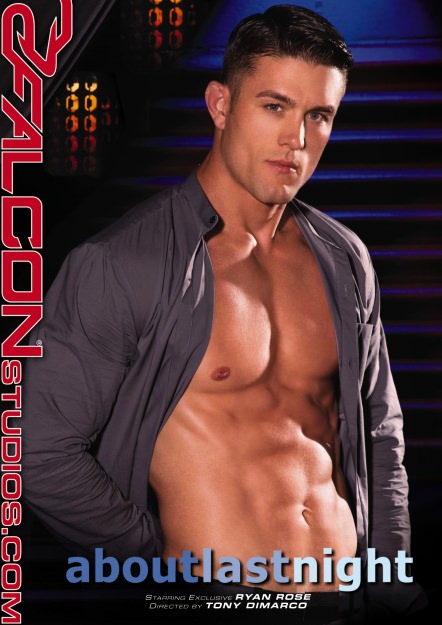 Video Description:
When the party at the club gets a little too wild and crazy,
JJ Knight
retreats to the back room to chill. JJ's friend,
Jacob Peterson
, comes in to check on him and help him relax. Falling to his knees, Jacob takes out JJ's dick. With his right hand wrapped around the base, Jacob opens his mouth and sucks on the sensitive tip. As JJ supports himself against the wall, Jacob manages to get JJ's monster cock even deeper down his throat. Trading places, JJ pulls out Jacob's uncut rod and gives him some oral pleasure in return. JJ's back leaning against the wall and strokes his girthy member as Jacob licks JJ's balls. As his eyes roll back in his head, JJ unleashes enormous jets of cum that splash across Jacob's chest. Still on his knees, Jacob works his uncut cock with his hand, his foreskin rolling over the sensitive cock head and providing intense stimulation. When he reaches his climax, Jacob's cum balloons inside his foreskin until it overflows in massive, gooey drops that splatter onto the floor.
You Might Also Like these videos...